Do you have a need to serve others?
Can you see the presence of God in the poor?
You feel called to something bigger than just yourself?
If you can answer yes to any of these questions, then why not give yourself some time and space to explore the possibility in quiet reflection.
Come along any Sunday to St. Peters, Phibsboro, Dublin 7.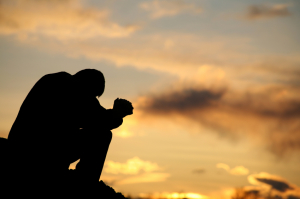 Take time for quiet prayer
Take time to listen to your heart's desire
Take time to think and reflect deeply