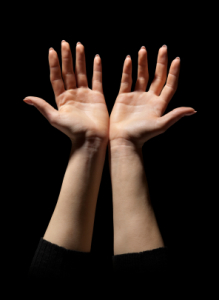 Sometimes it can be hard to pray. It can be difficult to find the words.
But you can always pray. You can pray with your hands. Open hands; all is given and all is received.
Does any of this make sense?
I find myself moved by the plight of the poor
There is something in me that finds the Vincentian vision attractive
I have been thinking of being a Vincentian for a while now
I want my life to have more meaning than it does at present
I want to make a difference to other people
I want my life to be more centred on God's plan
I want to spend my life as part of something greater than myself
WORDS OF WISDOM
"If Jesus calls you, do not be afraid to respond to Him with generosity. Trust in Him and you will not be disappointed!"
Pope Benedict XVI
"When you wonder about the mystery of yourself, look to Christ, who gives you the meaning of life. When you wonder what it means to be a mature person, look to Christ, who is the fullness of humanity. And when you wonder about your role in the future of the world, look to Christ."
Servant of God, Pope John Paul II
PRAYER FOR DISCERNMENT By Cardinal John Henry Newman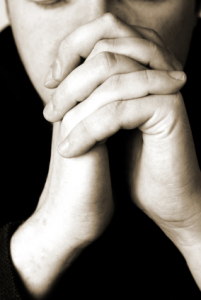 O Jesus Christ, my Lord,
you have created me to do you some definite service.
You have given some work to me
which you have not given to any other.
I have a place in your plan.
I may never know what it is in this life
but I will be told in the next.
Therefore, I will trust you in all things.
If I am sick, my sickness may serve you.
If I am worried, my worry may serve you.
If I am in sorrow, my sorrow may serve you.
You do nothing in vain; you know what you are doing.
You may put me among strangers;
You may make me feel forgotten;
You may make my spirits sink;
You may hide my future from me…
Still, you know what you are doing, and I trust you.
God our Father,
You have a plan for each one of us,
You hold out to us a future full of hope.
Give me the wisdom of your Spirit,
So that I can see the shape of your plan
in the gifts you have given me,
and in the circumstances of my daily life.
Give me the freedom of your Spirit,
to seek you with all my heart,
and to choose your will above all else.
Grant this through Christ our Lord. Amen.