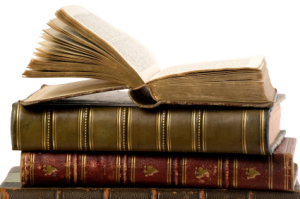 Collections:
The archives contain the records of the Irish Vincentians in Ireland from the 1840s to the 1990s, with the bulk of papers relating to individual deceased Vincentians, administration, houses, General Assemblies and sodalities. The archive also contains a library collection of books and periodicals.
• Houses of Irish Vincentians province in Ireland and Britain
• Irish Missions: China (1919 – 1947), Nigeria (1950 – 2010), Australia (1885 – 1926)
• Vincentian Army Chaplains in World War I and World War II
Enquiries:
First-time enquiries are accepted by phone or e-mail, but enquirers may then be requested to provide a formal signed letter on headed notepaper indicating who they are, what information they want, and why they want in. Students may be asked to provide a letter of recommendation from their tutor or supervisor.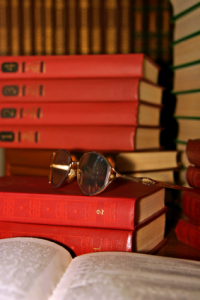 Contact:
The Archivist
Address:
Provincial Office,
St. Pauls
Sybil Hill
Raheny
Dublin 5
Phone:
00-353-1-8510840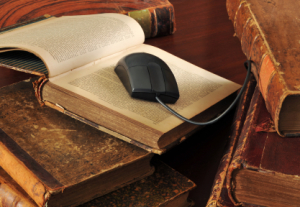 Email:
cmarchivist@gmail.com
Opening Hours and Access Policy:
Due to staffing the service operates on a part time basis. Access by advance appointment only.